Author of the Emmanuel Cooper crime novels set in 1950s South Africa
FOR ADULT READERS
CRIME FICTION
PRAISE FOR MALLA NUNN
Reviews
Blessed Are The Dead
'Historical hindsight may make readers a bit more self-congratulatory about recognizing the evils of apartheid, but it won't help them see around the curves Nunn has plotted or rise above her insight into the enduring dilemmas of her separate-and-unequal world.'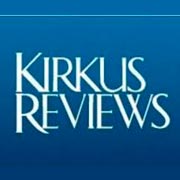 A Beautiful Place To Die
'A terrific debut! Page-turning, clever and multi-layered in its portrayal of the people and landscape of apartheid South Africa. I loved it.'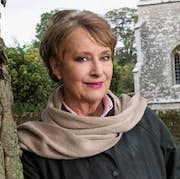 Let The Dead Lie
'Malla Nunn deftly balances suspense and deduction as she offers a revealing glimpse into South African society under the segregation laws promulgated by the ruling National Party.'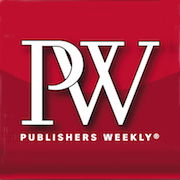 Publisher's Weekly, starred review
A Beautiful Place To Die
'Malla Nunn excels at the swift evocation of people and place … Not a word is wasted … Breath-catching … Unforgettable and a talent to watch.'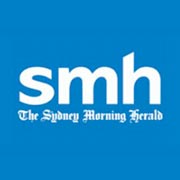 The Sydney Morning Herald, Critics' Choice Best Book of 2008
MALLA'S MUSINGS
Recent Posts
Jules4malla
On August 3rd EST, Malla Nunn joins fellow author and Fulbright scholarship recipient Naomi Jackson to discuss Sugar Town Queens.  Ramunda Lark Young from Mahogany Books will moderate an audience Q & A.
Jules4malla
Sugar Town Queens online launch - You're invited! RSVP at https://wherethewildthingsare.com.au/events/malla-nunn-sugar-town-queens
Jules4malla
From LA Times Book Prize Award Winner and Edgar Award Nominee Malla Nunn comes SUGAR TOWN QUEENS - a stunning portrait of a family divided and the bonds that knit our communities. Coming August 3, 2021!