TALES FROM THE BARBER SHOP
Latest News
Jules4malla
When The Ground is Hard is shortlisted for the CBCA book of the year.
Jules4malla
When The Ground is Hard is Highly Commended in the Victorian Premier's Literary Awards 2020
Jules4malla
Malla's 'When The Ground is Hard' is on the Kirkus Reviews list of top YA Historical Fiction novels for 2019.
Jules4malla
Read reviews of Malla's recently released young adult novel.
Jules4malla
I wanted to write a story that proved the truth of my mother's favorite African proverb, "When the ground is hard, the women dance."
Jules4malla
The seed that was planted a long time ago and grew into a book...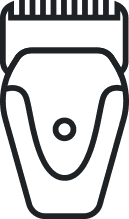 Avada Barbers are experts in the lickety split trim and hair cut. Quick but careful and ridiculously good looking.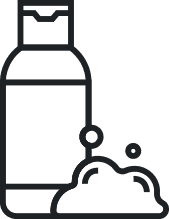 Take a seat in our fine leather chairs, lean back and let us lather you a fresh head in a luxurious fashion.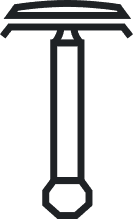 Tame the tangles and untidy facial hairs like a gentleman with our Beard Tidy services from Avada Barbers.